Il Bee's Knees appare per la prima volta (almeno per il momento) in un testo parigino del 1929, Cocktail de Paris, con la seguente ricetta:
Tra l'altro questa ricetta fu ripresa da Elvezio Grassi nel suo Mille misture:
Bee's Knees cocktail
Serie Rip[1]
Agitare nello shaker con ghiaccio:
25% Succo di limone
15% Miele
60% Gin dry
Agitare bene e servirlo.
Più tardi Frank Meier, il bartender del Ritz Bar di Parigi lo riproporrà nel suo The artistry of mixing drinks del 1934 descrivendolo nel seguente modo:
In shaker: a teaspoon each of fresh cream and honey, onehalf glass of Bacardi; shake well and serve.
[1] Serie Rip si riferisce al libro Cocktail de Paris.
Tutta la storia in questo libro: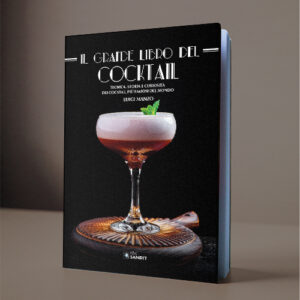 Scarica l'anteprima
anteprima_grandelibrodeicocktails